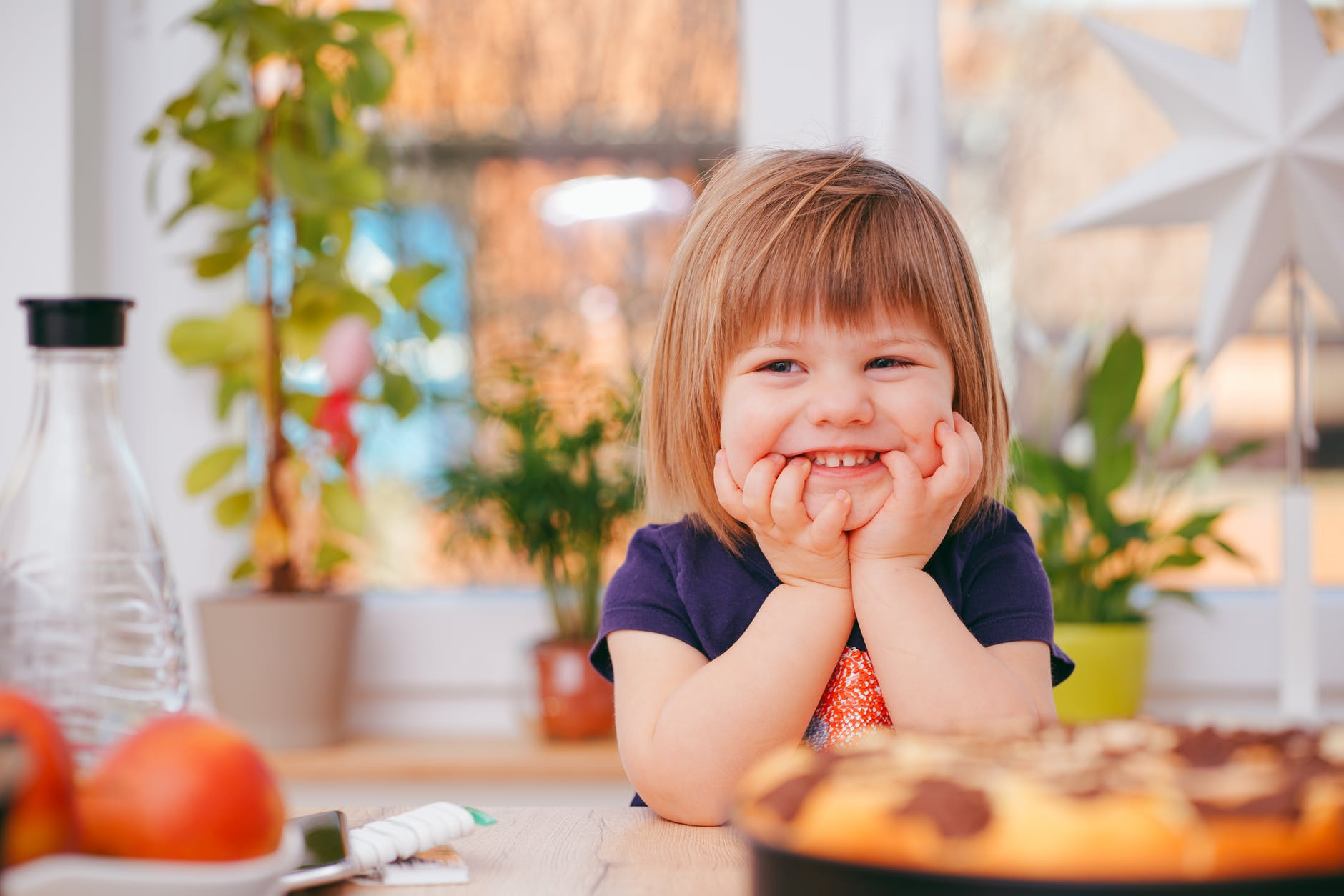 Non Government Organization
Royal Home Health Inc is a Non Governmental Organisation that was formed to help with the medical  or Health needs of people. 
Join us at Royal Home Health Inc as we reach out to millions of people who require medical needs. Every act of kindness or love is welcome.